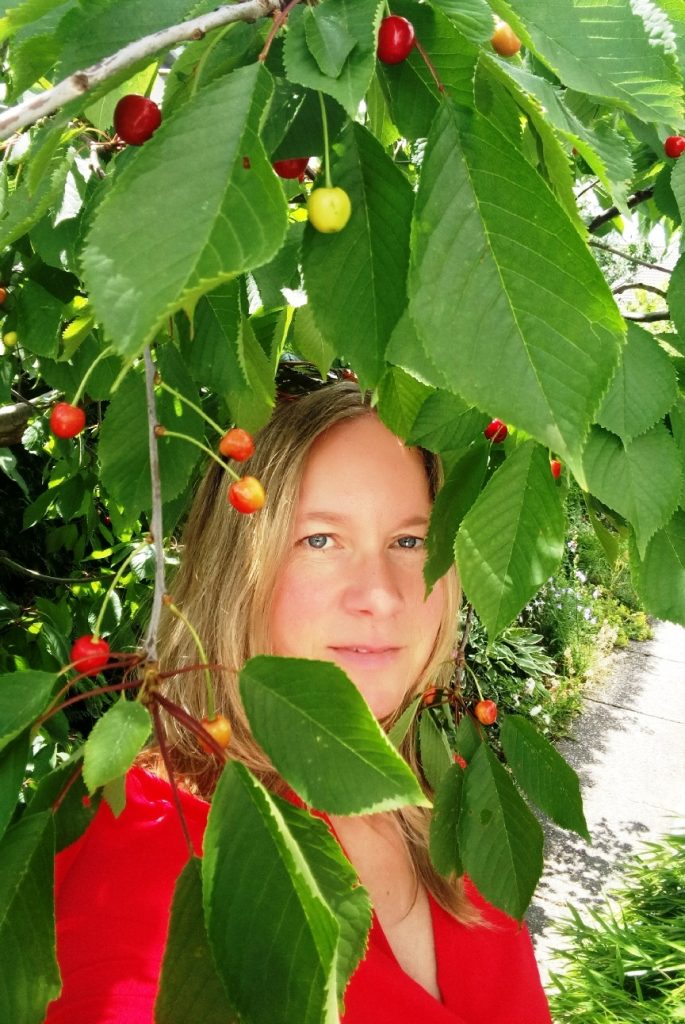 Sunday is my day to reconnect with nature and feed myself with beauty and light, with colours and scents. I love to shift into the feminine quality of receiving and filling myself up with the wonderful gifts of nature. It´s also a time to retreat into my inner sanctuary to feel grounded, unhurried, renewed. The place inside that restores, replenishes and nourishes me. Where my soul can catch up with my body and busy mind. To recover the parts of myself that have been scattered throughout the week.
I allow myself to soften, to refill my well and just be and I give myself the luxury of some unscheduled quiet time alone. To me it´s a non-negotiable if I want to maintain my health and well-being. I always experience a deep sense of coming home to myself when I give myself this quiet time in nature.
I have learnt this the hard way because I have been overworked, overpaced, overcommitted for too many years. I actually had some kind of burn-out at the age of 22 after working 60 – 70 hours a week in my first job in the hectic city of Santiago de Chile. However, I didn´t really learn the lesson until my breakup at the beginning of 2016.
One of the lessons my breakup taught me was to slow down and be ok with moving forward in baby steps. I´ve learnt not to push myself to go faster than the slowest part of me, my heart, could go and to nurture myself from within and in nature.
I believe we all deserve one day a week without any to-do lists.
A day when no problems are confronted, no solutions searched for. A day when we can let our bodies and minds integrate everything that has happened during the week. When we make choices with our time that are beneficial to our emotional and physical well-being.
I truly believe we all need that state of being, stillness and becoming empty more than ever.
It´s about creating emotional and spiritual space where I can really FEEL myself and the world around me, LISTEN to my inner knowing, TASTE the food I´m eating, infuse myself with the colours and scents of nature, HEAL my wounds with an extra dose of compassion and love and REMEMBER what is really important to me and why I´m creating the life that I´m creating.
It´s in a state of being that something new and promising can blossom.
It´s in a state of being that miracles can happen.