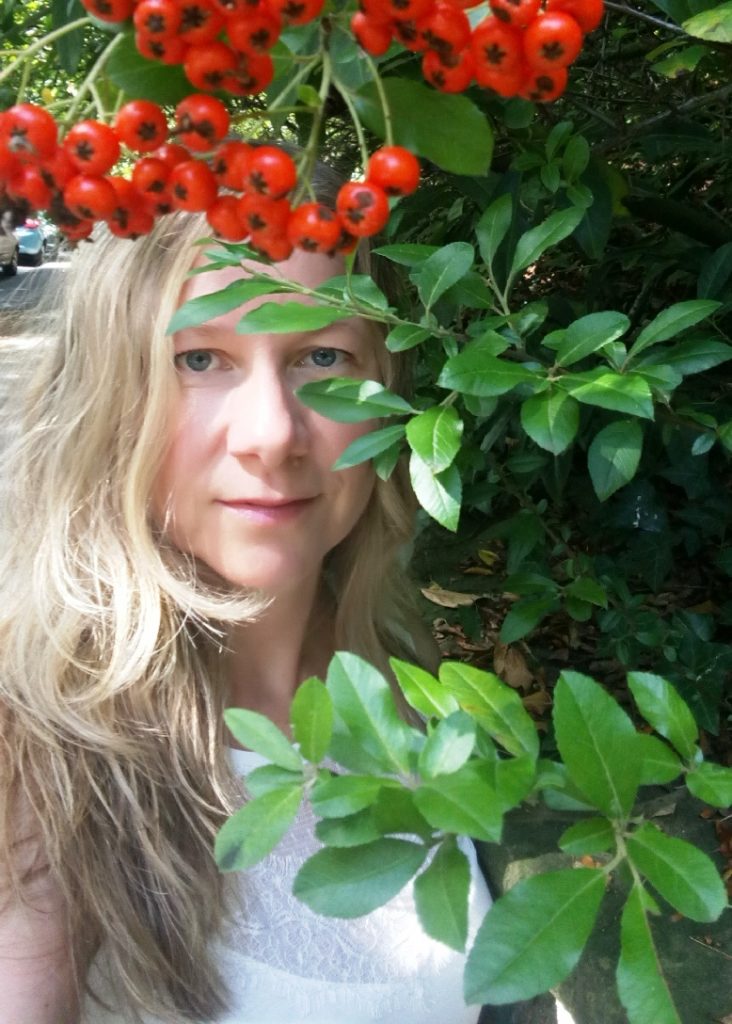 I have a pro-bono coaching opportunity coming up in November for a woman who is truly ready to let go of her ex for good and committed to creating a new exciting chapter in her life that makes her want to jump out of bed in the morning.
I´m offering a 3-months coaching series in exchange for a testimonial to a woman who is really ready to step out of the old story and create some positive, life-affirming change.
Watch my little video on this amazing offer here: https://www.facebook.com/lifecoachdanielaamberg/
This free coaching series starts at the beginning of November and we´ll actually go into the New Year together – making 2018 YOUR year. You deserve to be happy, fulfilled and loved and you are worthy of a good life. If you are ready to create a life you love, watch my video.
If you trust in me, I will take that very seriously and I will give you everything I can. So send me an email at daniela(dot)amberg(at)gmx(dot)de and I can´t wait to talk to you in person. And we can work together in English, German and Spanish.
The last day to apply for this coaching spot is October, 31st 2017.