We ALWAYS have a choice and this where our power lies. So let´s always use it wisely.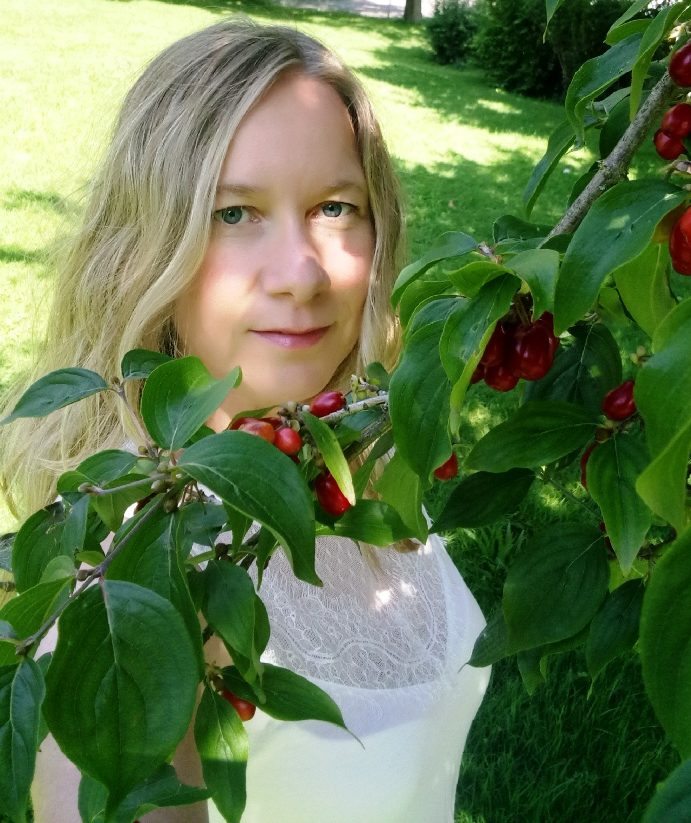 I choose a higher path because I believe I am worth it.
I choose my vision over my excuses.
The future over the past.
Action over procrastination.
Goals over dreams.
Slow & sustainable over fast & exhausted.
My inner rhythm over outside expectations.
Self-love over self-doubt.
Simplicity over complication.
The whispers of nature over the shouts of the city.
My heart over my head.
A whole-body yes over an obligation.
Real connection over small talk.
Love over fear.
Courage over playing small.
Being fuelled from within over being cheered on from outside.
Thoughts that strengthen me over those that weaken me.
I choose people whose actions speak louder than their words.
I choose myself before I choose anybody else.
And so can you lovely. We are always only one decision away from a different life.
If you could use some help letting go that ex for good, standing in your power and living the soul-fulfilling life you are meant to live – you are in the right place!
Book your free 30 minutes clarity call with me via daniela.amberg@gmx.de
A no-strings-attached, heart-to-heart chat to find out how my coaching could support you create the happy, healthy, soul-nourishing and fulfilled life after your breakup (whether that was 6 weeks, 6 months or 6 years ago) that you truly deserve.