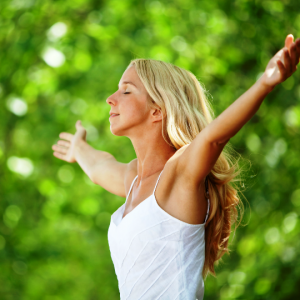 She let go of the old story and created a new one
One of wholeness
Of courage
Of freeing her voice and speaking her truth
Of standing up for herself
Of healthy boundaries
Of giving to herself before pouring onto others
Of letting her body and soul lead the way
Of embracing and cherishing her 360° uniqueness
Of honouring her body and her seasons
Of following her intuition
Of treasuring the sacredness of her womanhood
A story of stepping into her most authentic, boldest, brightest bigness.
And so can you lovely. You are ready. Your time has come. You are here for a reason. Step up and into all that you are. You are ready. Take the leap. The time is now.
Feel like a chat with someone who gets you, who helps you step into your unique feminine power and create a life that makes you jump out of bed in the morning?
Book your free 30 minutes clarity call with me via http://danielaamberg.de/en/
A no-strings-attached, heart-to-heart chat to find out how my coaching could support you create the happy, healthy, soul-nourishing and fulfilled life that you are yearning for.